I walked through the doors of the Petaluma Seed Bank on the corner of East Washington and Petaluma Blvd, and I just had to stop and take it all in. Instead of bank tellers and bad furniture, the former bank was filled with wonderful non-genetically modified seeds. It was quite overwhelming, all the amazing and new varieties of vegetables. Then, I was totally carried away and may have gone overboard, perhaps:
Berlicum 2 Carrot
,
Extra Precoce A Grano Violetto Fava Bean
,
Saint-Esprit à Oeil Rouge Bush Bean
,
California Blackeye Pea
,
Early Wonder Beet
,
Golden Beet
,
Marketmore 76 Cucumber
,
Five Color Silver Beet Chard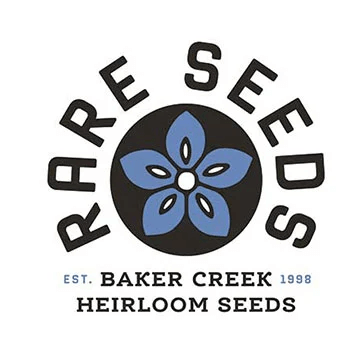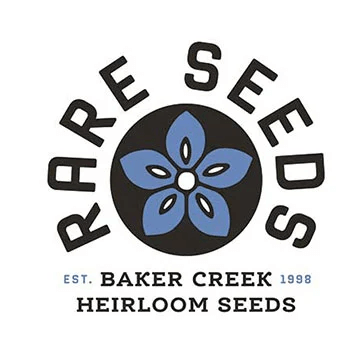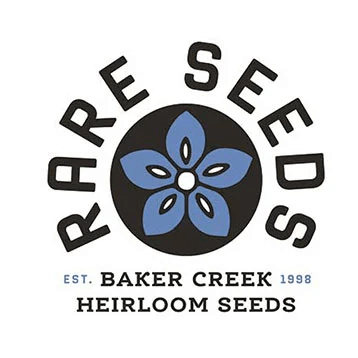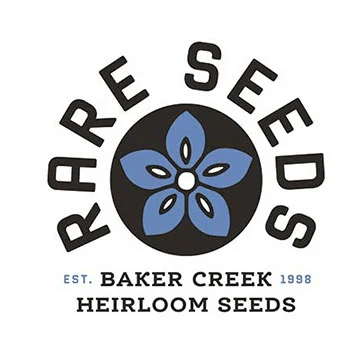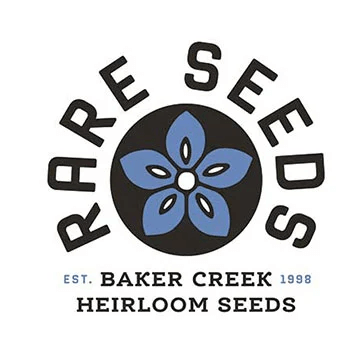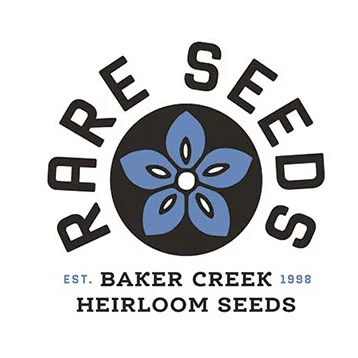 Whatever, there are worse things to purchase on an impulse buy. My garden is going to be rockin' this summer!